about me.
Hi, I'm Sandro.
I like to make websites.
But you probably know that already.
It all started during the first national lockdown. My brother suggested I start learning Python - he loves Data Science - so I took a course.
I loved it.
Many Javascript courses - and to-do list apps :) - later, I published my first website, Hodos Training.
It was such a fun experience that I decided to do it again. And again.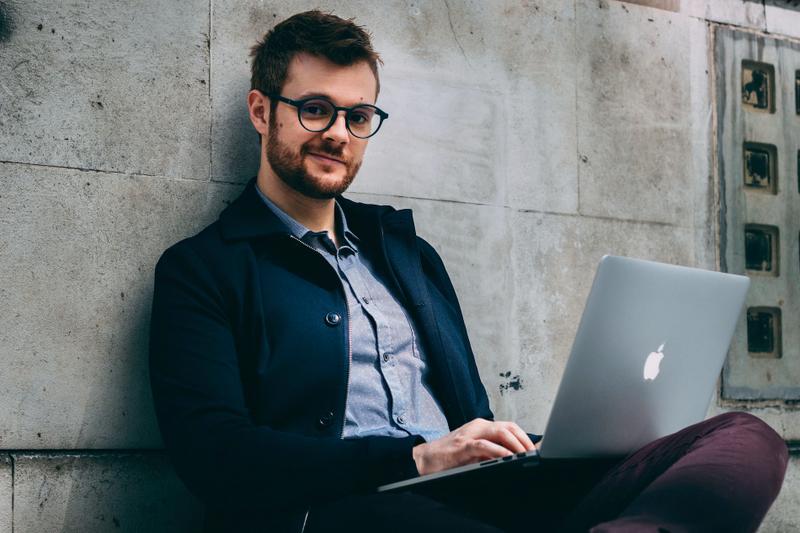 see my projects
get in touch